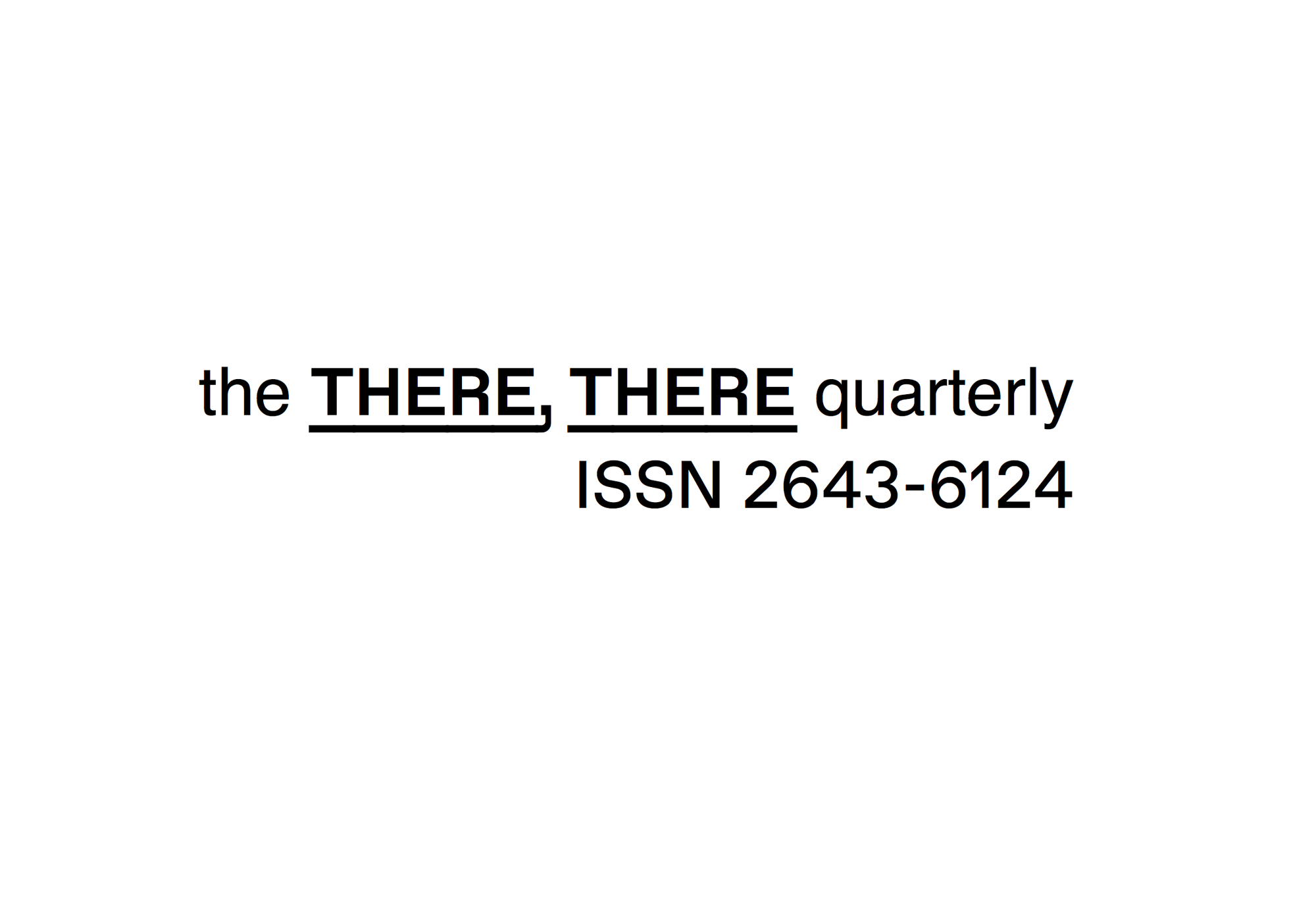 VOLUME TWO SUBSCRIPTION // the THERE, THERE quarterly
After a successful first year, we are pleased to announce a LIMITED subscription offer for the 2020 season of -- the THERE, THERE quarterly -- a serial risograph printed photography quarterly by theretherenow
Each issue of the THERE, THERE quarterly curates a selection of photographs by three emerging photographers together. These images are organized around a limited risograph color space and take form as a sleeved 10" x 12.5" unbound book risograph printed book
Each of the 4 2020 issues will be printed in a unique 2, 3, or 4 color risograph ink combination on French Paper Co. pop-tone sweet tooth 65C paper stock in a limited edition of 150 copies.
We are offering this LIMITED OFFER on subscriptions that includes all four 2020 issues with free shipping as well as your choice of one of the following back issues from 2019 for the cost of 125.00usd // reduced from a retail cost of 196.00usd
select:
ISSUE THREE w/ John MacLean, John Lehr, and Anastasia Samoylova
- or -
ISSUE FOUR w/ Hannah Altman, Birthe Piontek, and Elaine Bezold
* back issues will ship with the first 2020 ISSUE.
email info@theretherenow.com if an invoice is needed for institutional subscriptions or for an adjusted rate for subscriptions with international shipping.