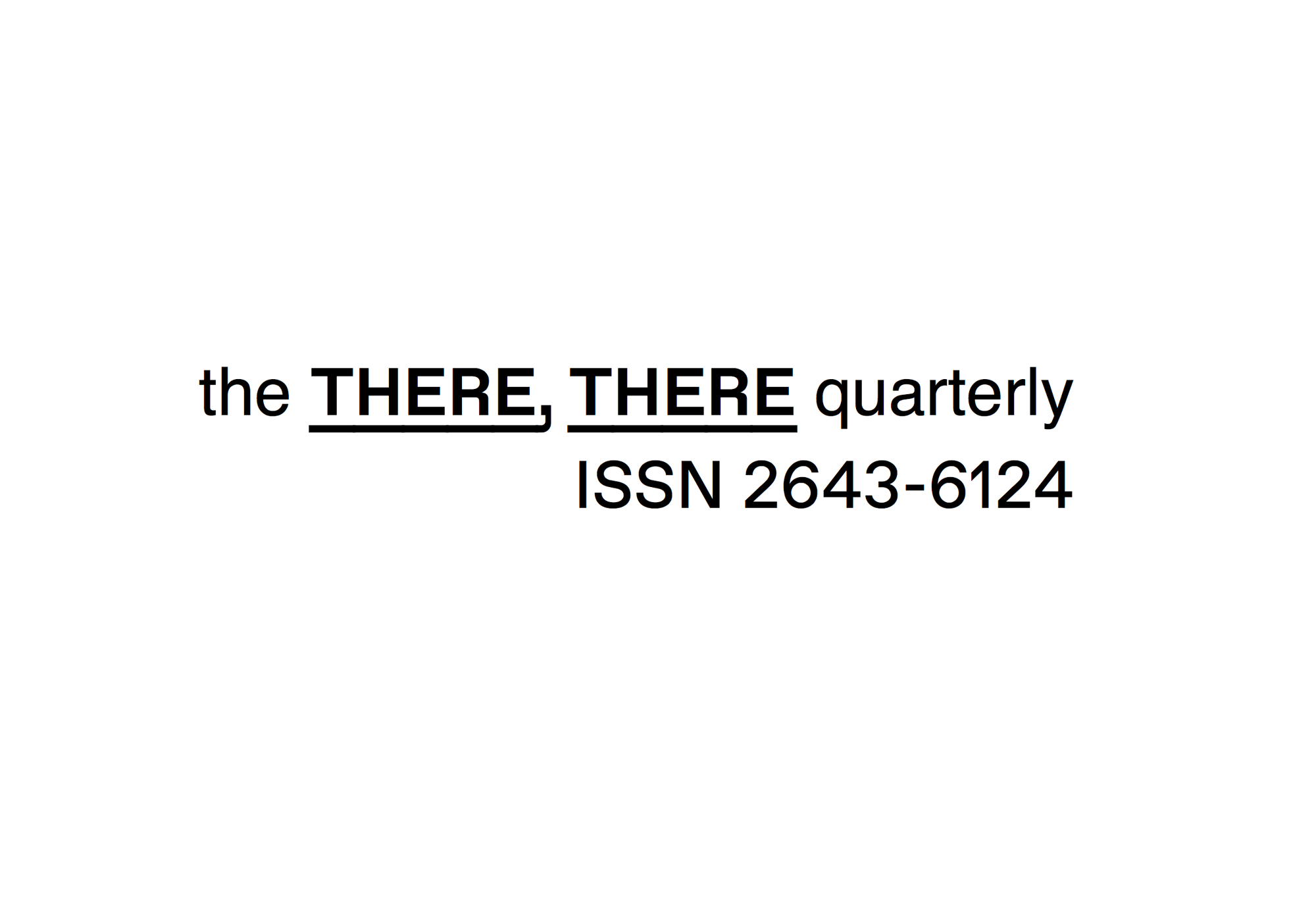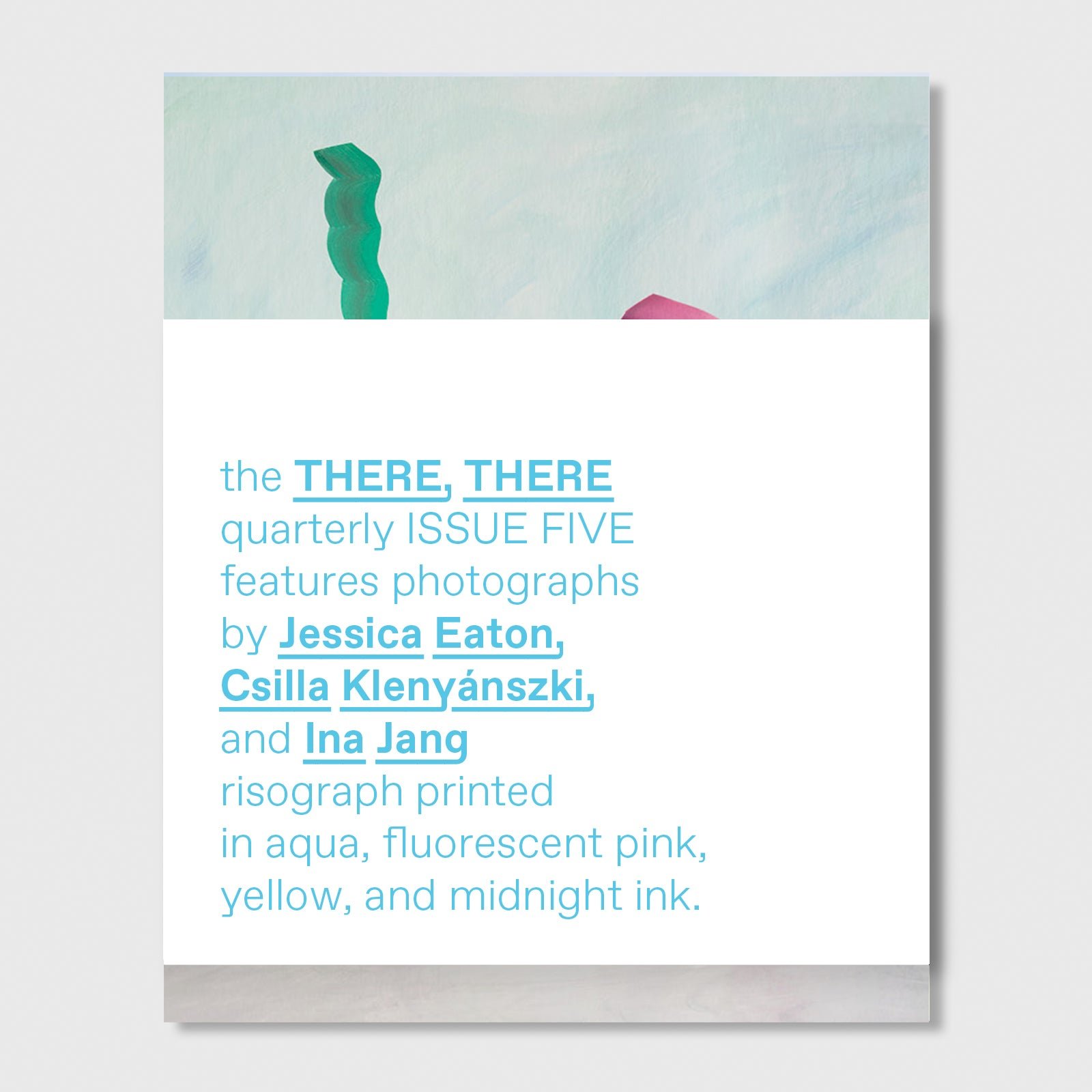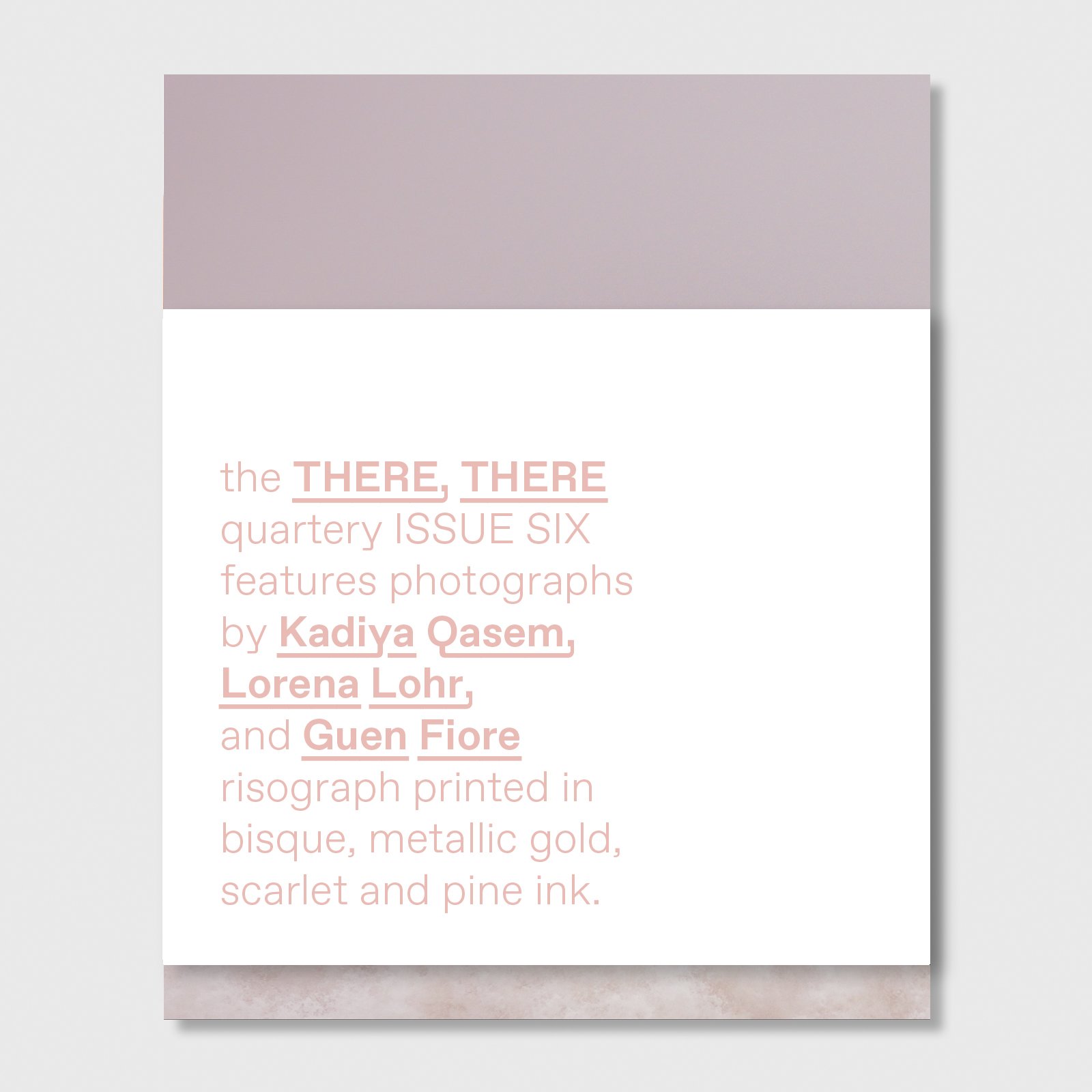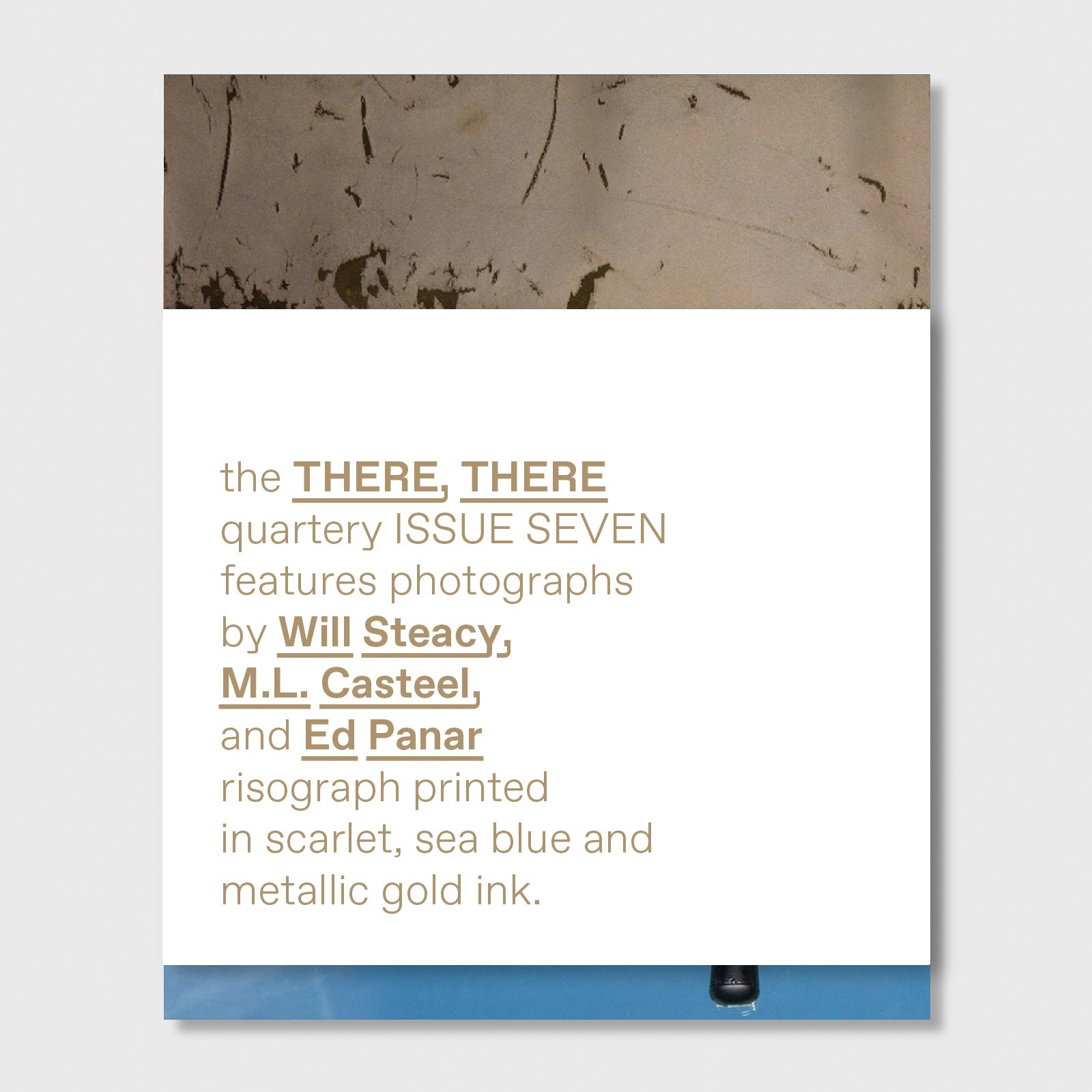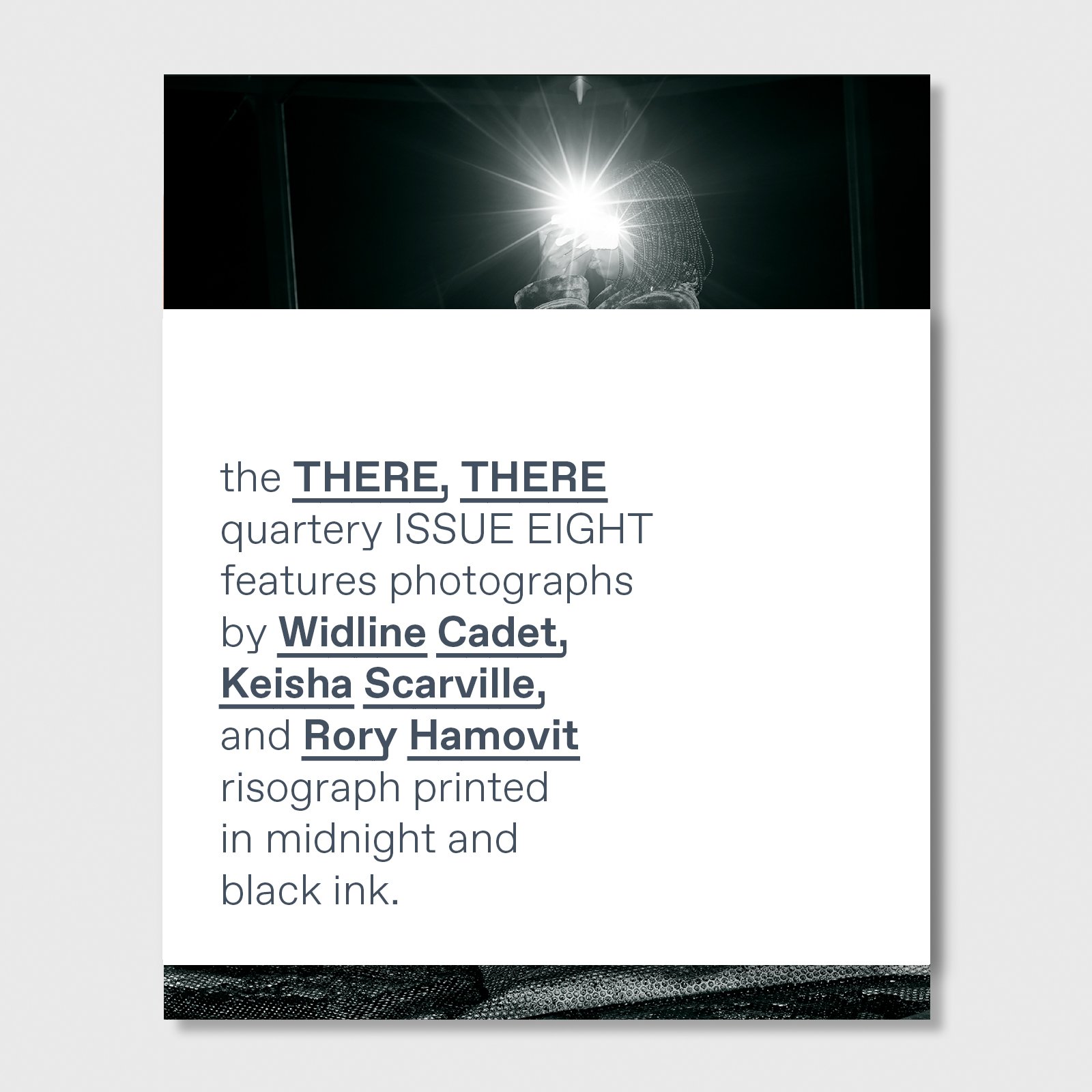 VOLUME TWO SUBSCRIPTION // the THERE, THERE quarterly
****Due to COVID-19; VOLUME TWO of the THERE, THERE, quarterly will be distributed in late fall of 2020 as a box set of [4] issues rather than a traditional quarterly distribution model***
After a successful first year, we are pleased to announce a subscription option for the 2020 season of -- the THERE, THERE quarterly -- a serial risograph printed photography quarterly by theretherenow.
Each issue of the THERE, THERE quarterly curates a selection of photographs by three emerging photographers together. These images are organized around a limited risograph color space and take form as a sleeved 10" x 12.5" unbound book risograph printed book.
VOLUME TWO ISSUE FIVE // Ina Jan, Jessica Eaton, and Csilla Klenyanski
VOLUME TWO ISSUE SIX // Guen Fiore, Kadiya Qasem, and Lorena Lohr
VOLUME TWO ISSUE SEVEN // ML Casteel, Will Steacy, and Ed Panar
VOLUME TWO ISSUE EIGHT // Widline Cadet, Rory Hamovit, and Keisha Scarville curated by Efrem Zelony-Mindell.
Each of the [4] 2020 issues will be printed in a unique 2, 3, or 4 color risograph ink combination on French Paper Co. 65C paper stock in a limited edition of 100 copies.
This subscription offer includes all four 2020 issues with free domestic shipping.
email info@theretherenow.com if an invoice is needed for institutional subscriptions or for an adjusted rate for subscriptions with international shipping.