OFFICE HOURS with JOE JOHNSON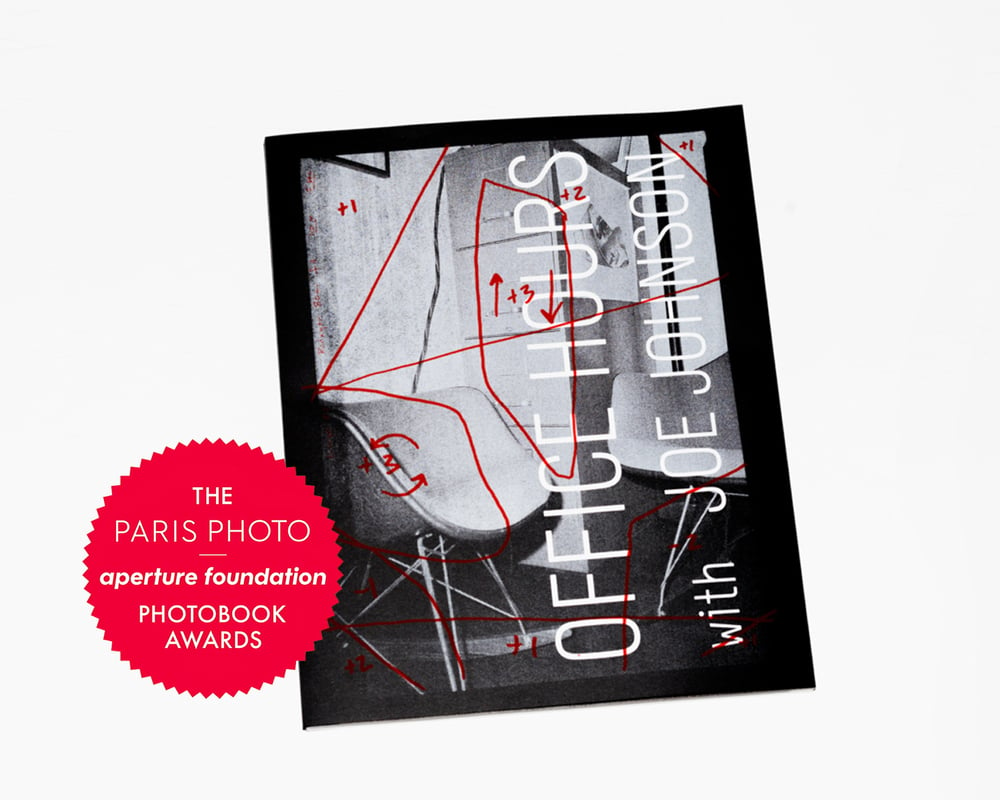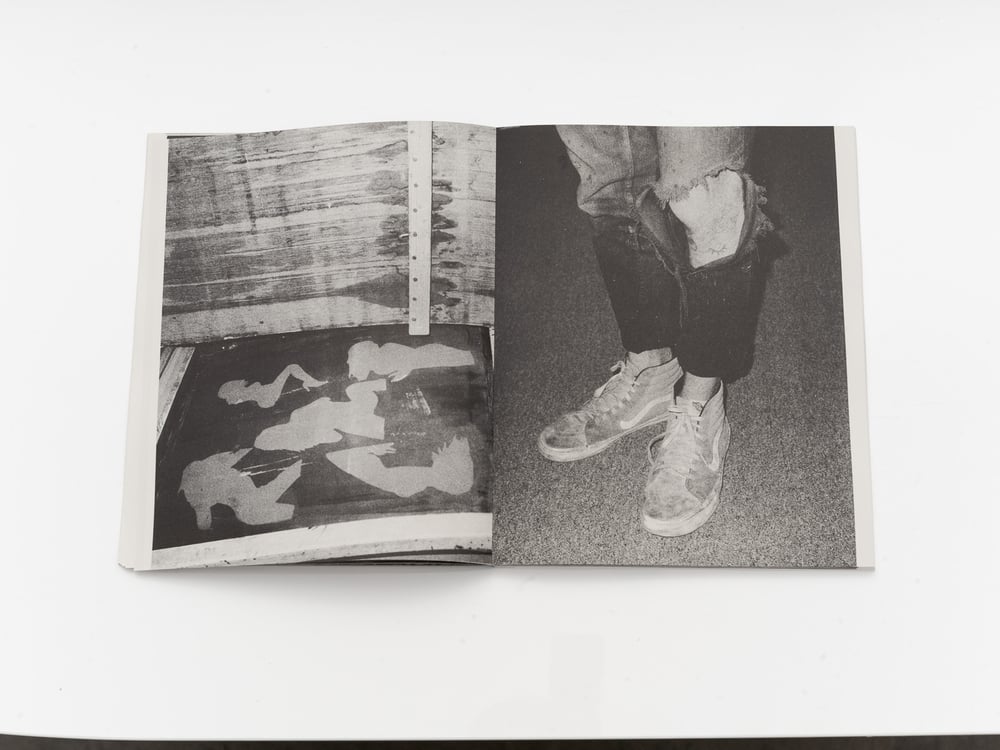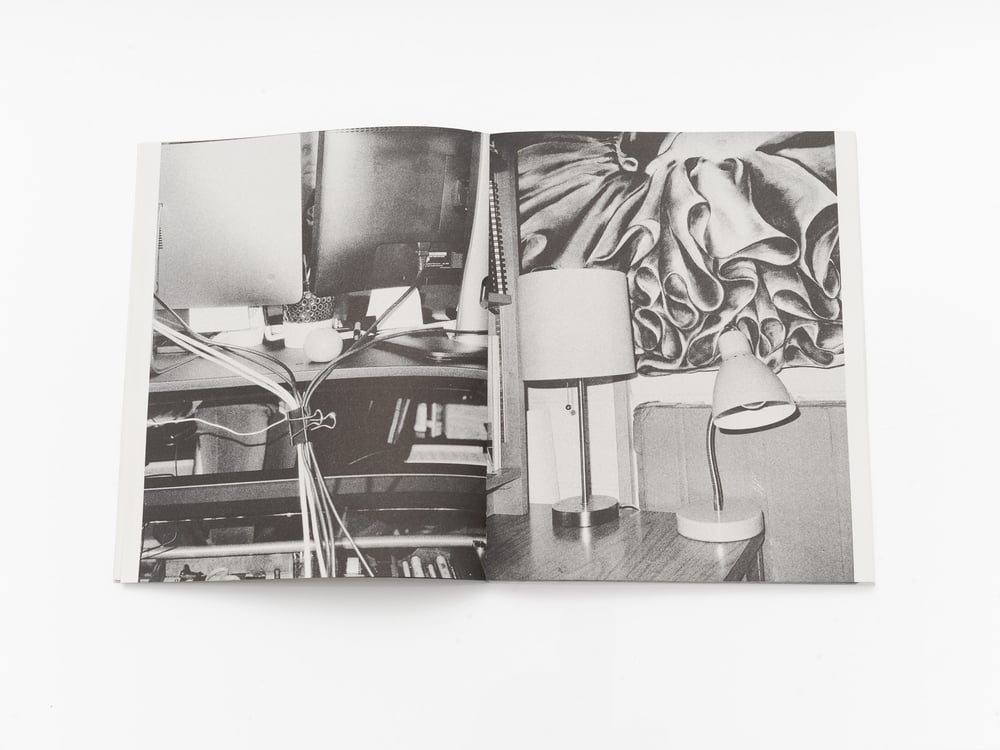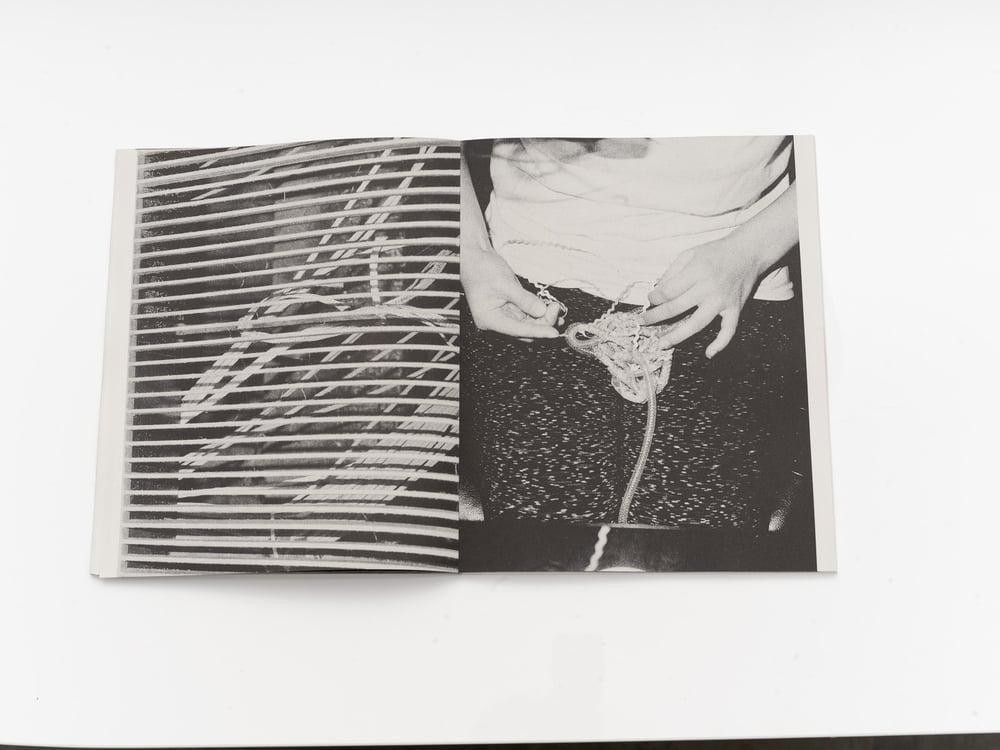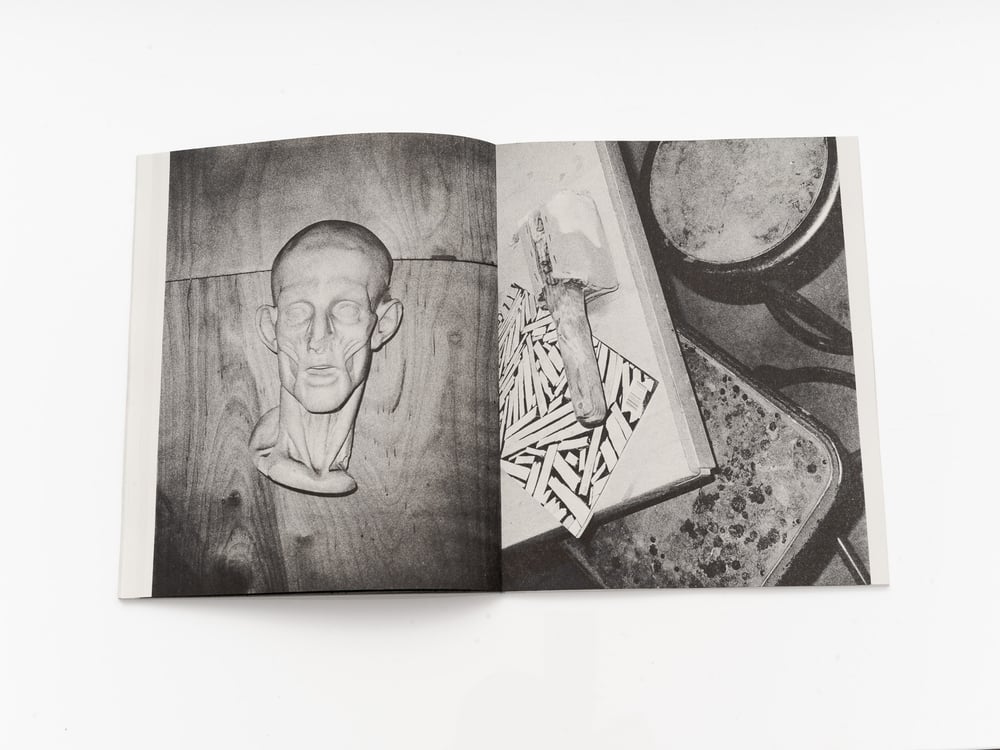 SHORTLISTED
2021 Paris Photo - Aperture First Photobook Award
Office Hours with Joe Johnson contains 79 photographs made during his academic office hours at the University of Missouri. These images are presented in combination with anonymous truncated communications, both official and unofficial, from student to teacher.
Images © Joe Johnson, 2020
More images: https://theretherenow.com/officehours
[ SECOND EDITION -- COMING SOON ]
8" x 9.5"; 124pp; pad-stitched and taped text block with letterpress printed cover;
Images risograph printed in black and white ink on gray paper. Text risograph printed in orchid ink on white paper.
50.00 usd
*Due to paper supply chain issues the pre-order for OFFICE HOURS has been halted. We will re-open orders when the book is ready to ship ( likely April 2022 )
<< PREVIOUS EDITIONS >>
[ SPECIAL EDITION -- SOLD OUT]
9.75" x 12"; 124pp; pad-stitched with screen-printed dust jacket;
risograph printed in black, white, and blue inks on Mohawk and French Papers.
9" x 12" Signed and Numbered fiber-based silver gelatin print of the cover image.
Signed and numbered limited edition of 20 copies.
150.00 usd
[ FIRST EDITION -- SOLD OUT ]
9.75" x 12"; 124pp; pad-stitched with screen-printed dust jacket;
risograph printed in black, white, and blue inks on Mohawk and French Papers.
Published, designed, and risograph printed by theretherenow.
hand-numbered limited edition of 100
50.00 usd