the THERE, THERE quarterly // ISSUE SIX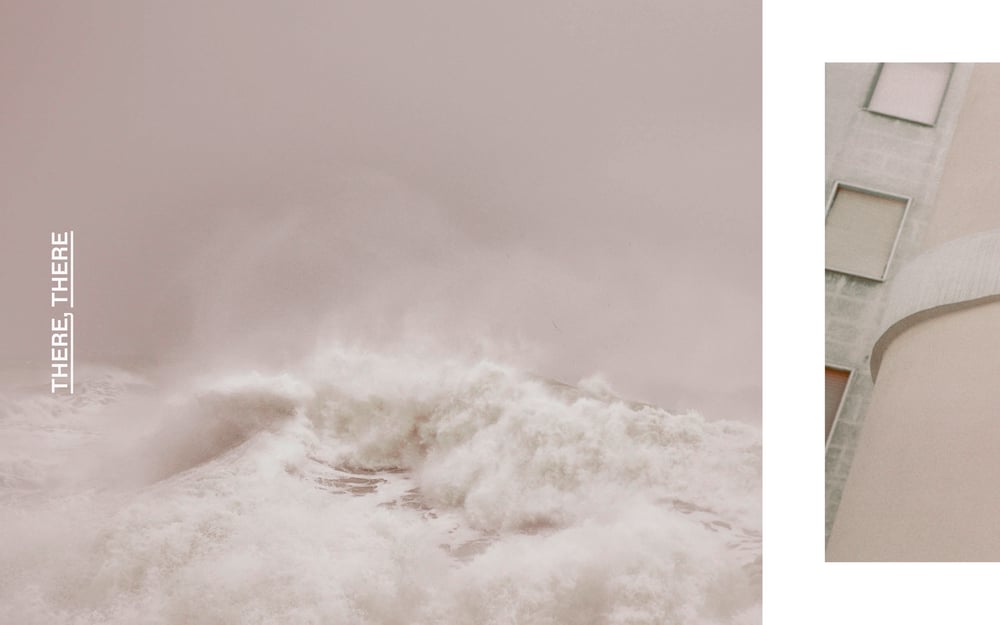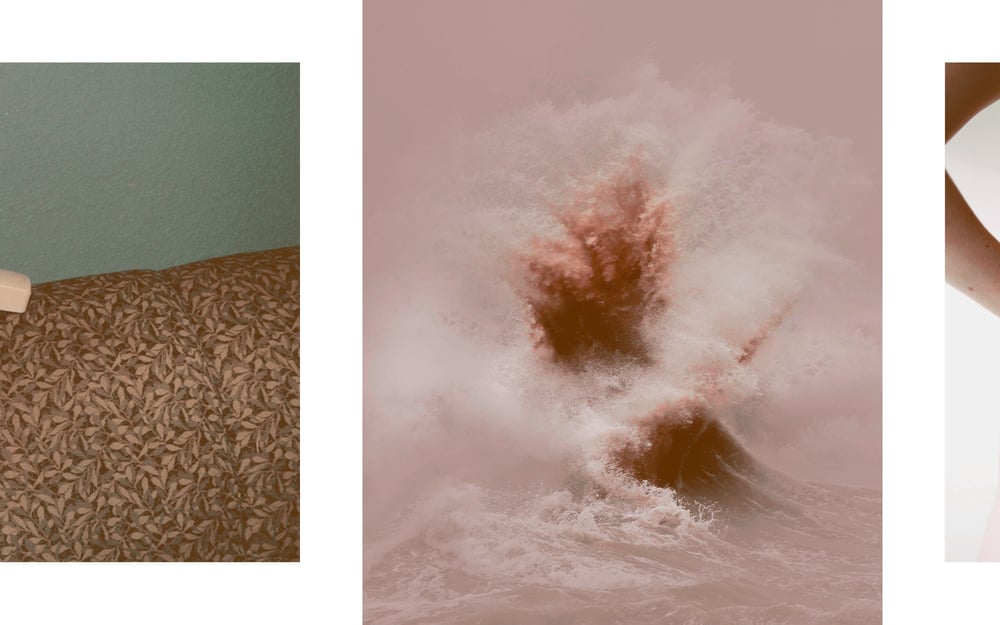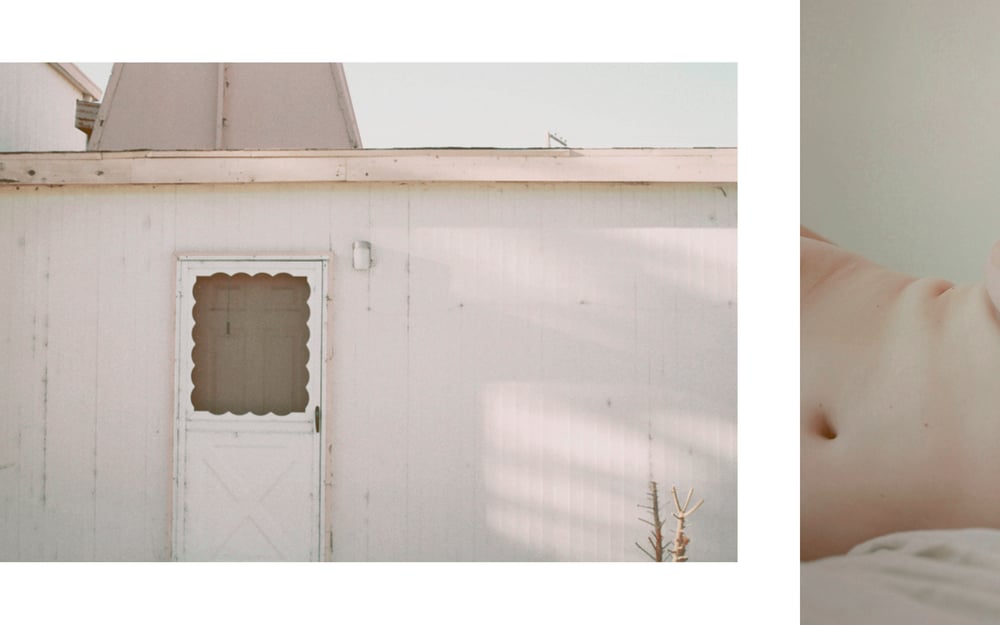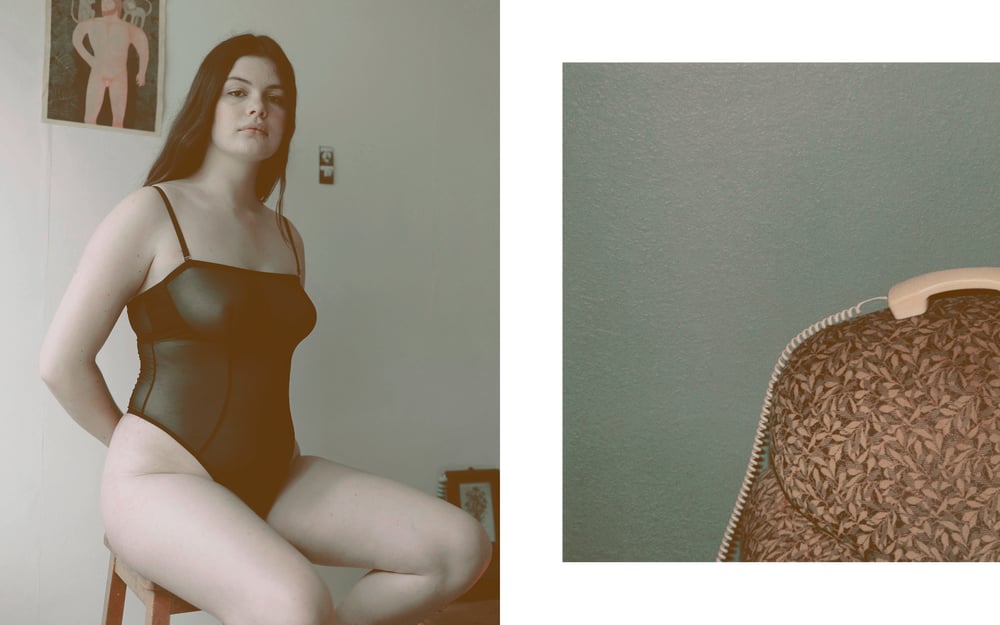 Lorena Lohr -- Kadiya Qasem -- Guen Fiore
VOLUME TWO -- ISSUE SIX -- SPRING 2020
the THERE, THERE quarterly
is a serial publishing project by theretherenow.
Each issue contains a selection of photographs by three photographers organized around a limited risograph color space. Issue Six is a sleeved 10" x 12.5" unbound book risograph printed using bisque, mint, scarlet, and midnight inks on Neenah Exact Vellum White 80B paper stock in a limited edition of 100 copies.
*includes a limited edition 8" x 10" risograph reproduction of
'Portrait Miss N.' by Gertrude Käsebier from Issue. 01 of Camera Work (1903)
40.00usd with free domestic shipping.
20.00 flat-rate international shipping.