the THERE, THERE quarterly // ISSUE SEVEN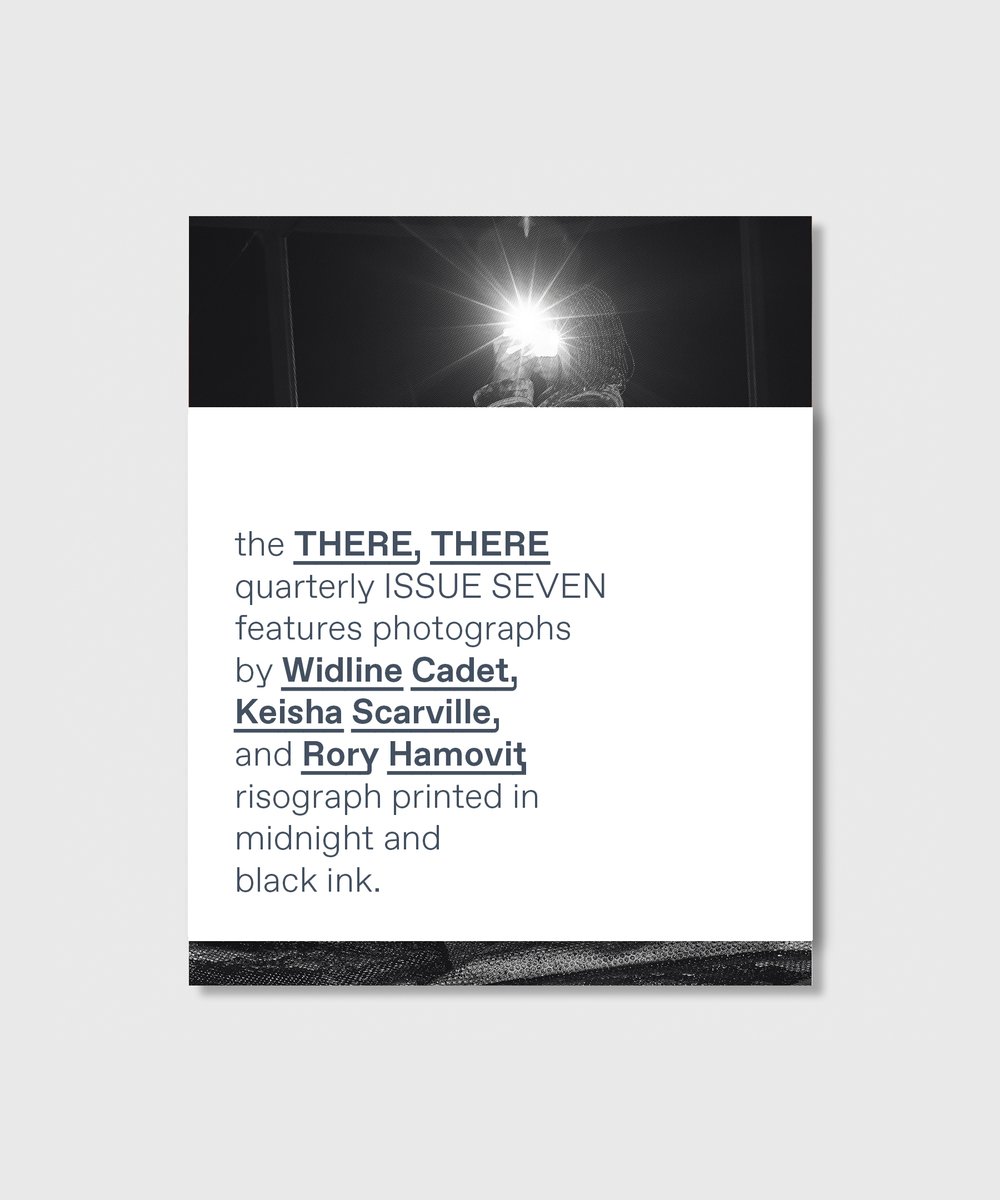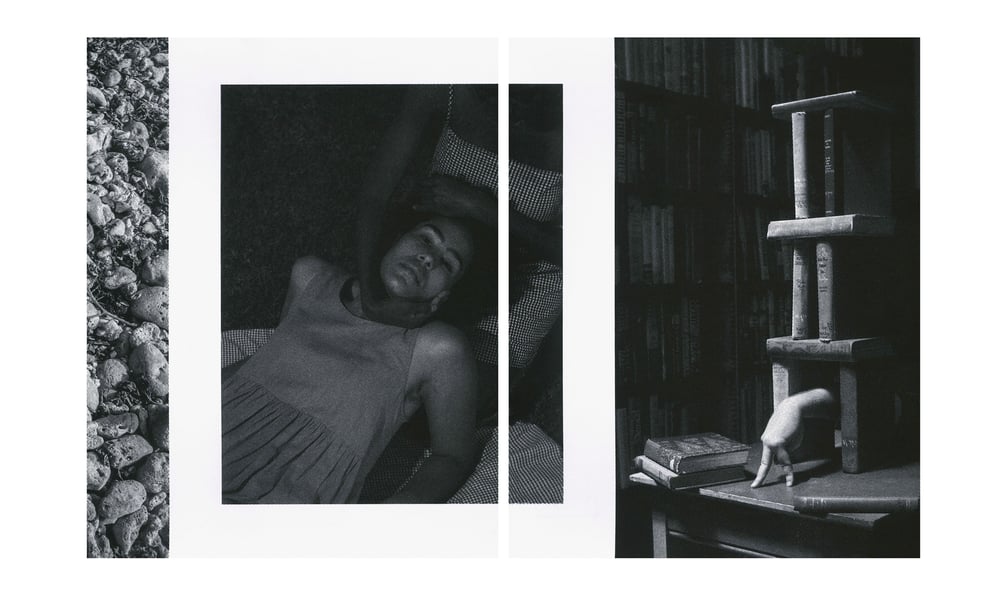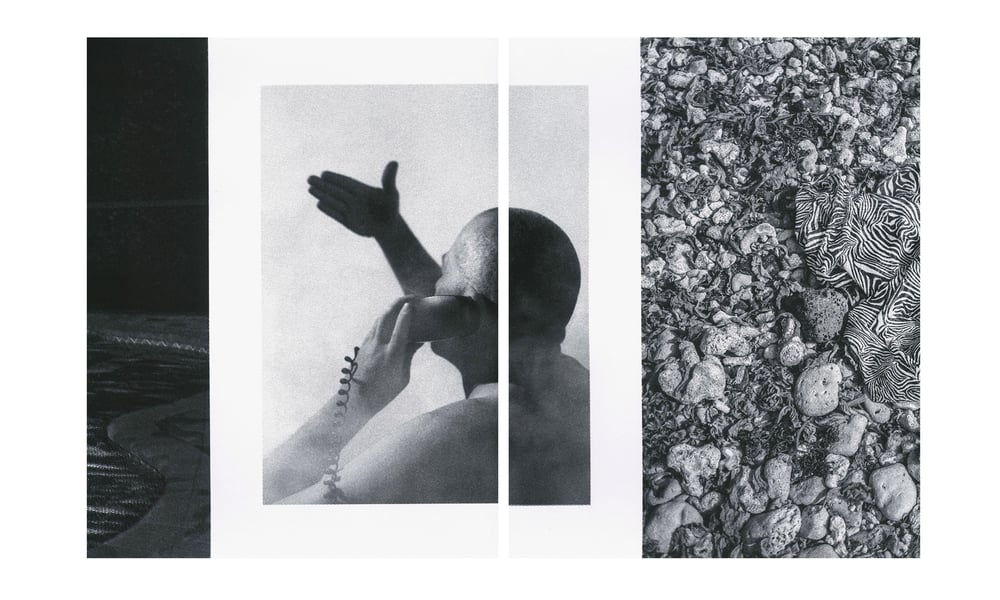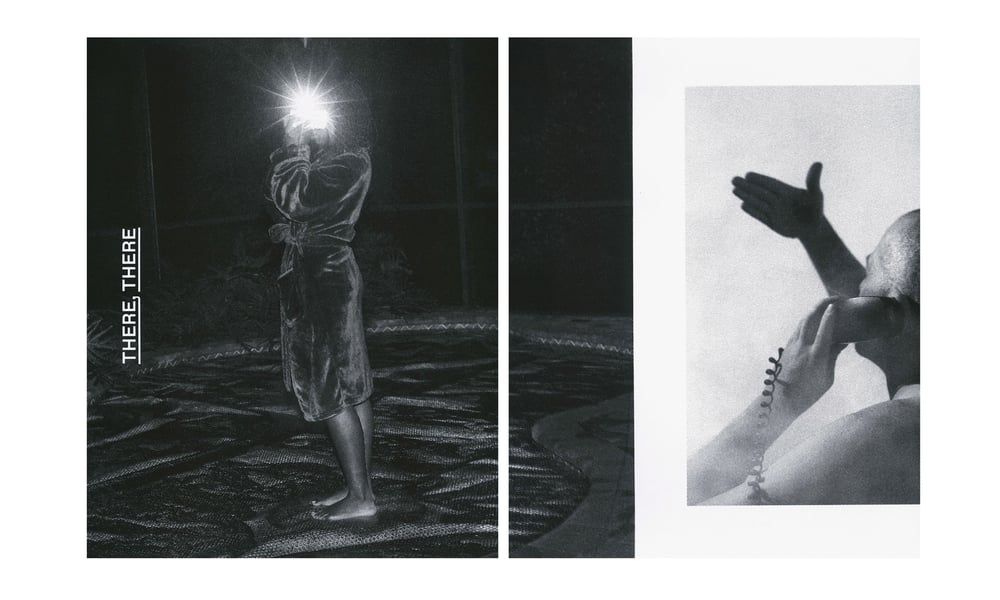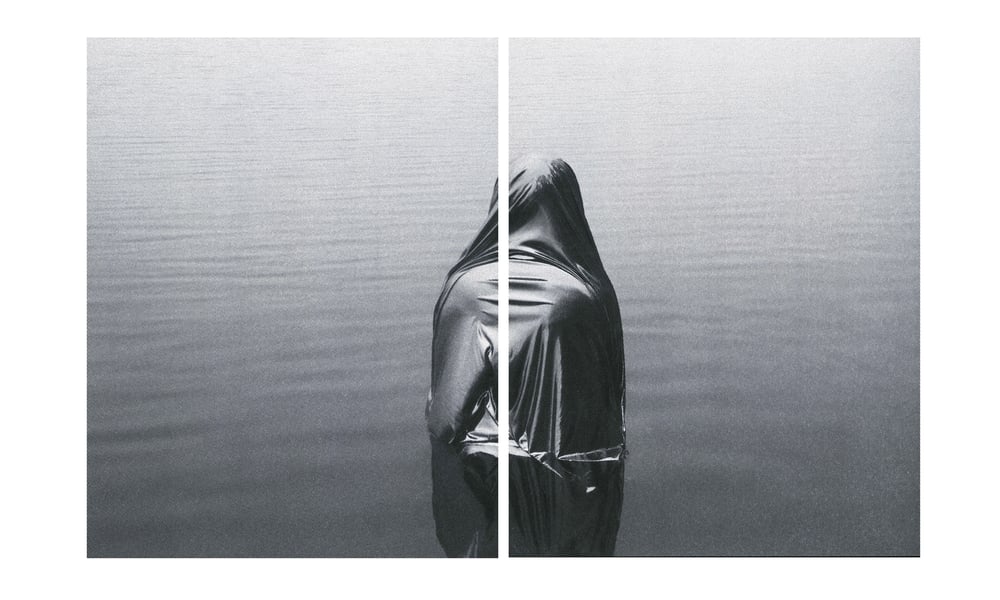 Widline Cadet -- Rory Hamovit -- Keisha Scarville
VOLUME TWO -- ISSUE SEVEN
(curated by Efrem Zelony-Mindell)
the THERE, THERE quarterly
is a serial publishing project by theretherenow.
Each issue contains a selection of photographs by three photographers organized around a limited risograph color space. Issue Seven is a sleeved 10" x 12.5" unbound book risograph printed using black and midnight inks on Neenah Exact Vellum paper stock in a limited edition of 100 copies.
*Due to lapses in studio access resulting from COVID-19, we are well behind our 2020 production timeline. Subscription orders will ship as a set when all ISSUES are complete -- ISSUE FIVE and ISSUE SEVEN are shipping now. ISSUE SIX and ISSUE EIGHT will ship before 2021. Thank you for your patience.
40.00usd with free domestic shipping.
20.00 flat-rate international shipping.